About Raw

Raw is an all-natural juice bar that offers nutritionally designed cold-pressed juices with wide variety of health benefits from skin care, weight loss to detox.

Juice up to a healthier you!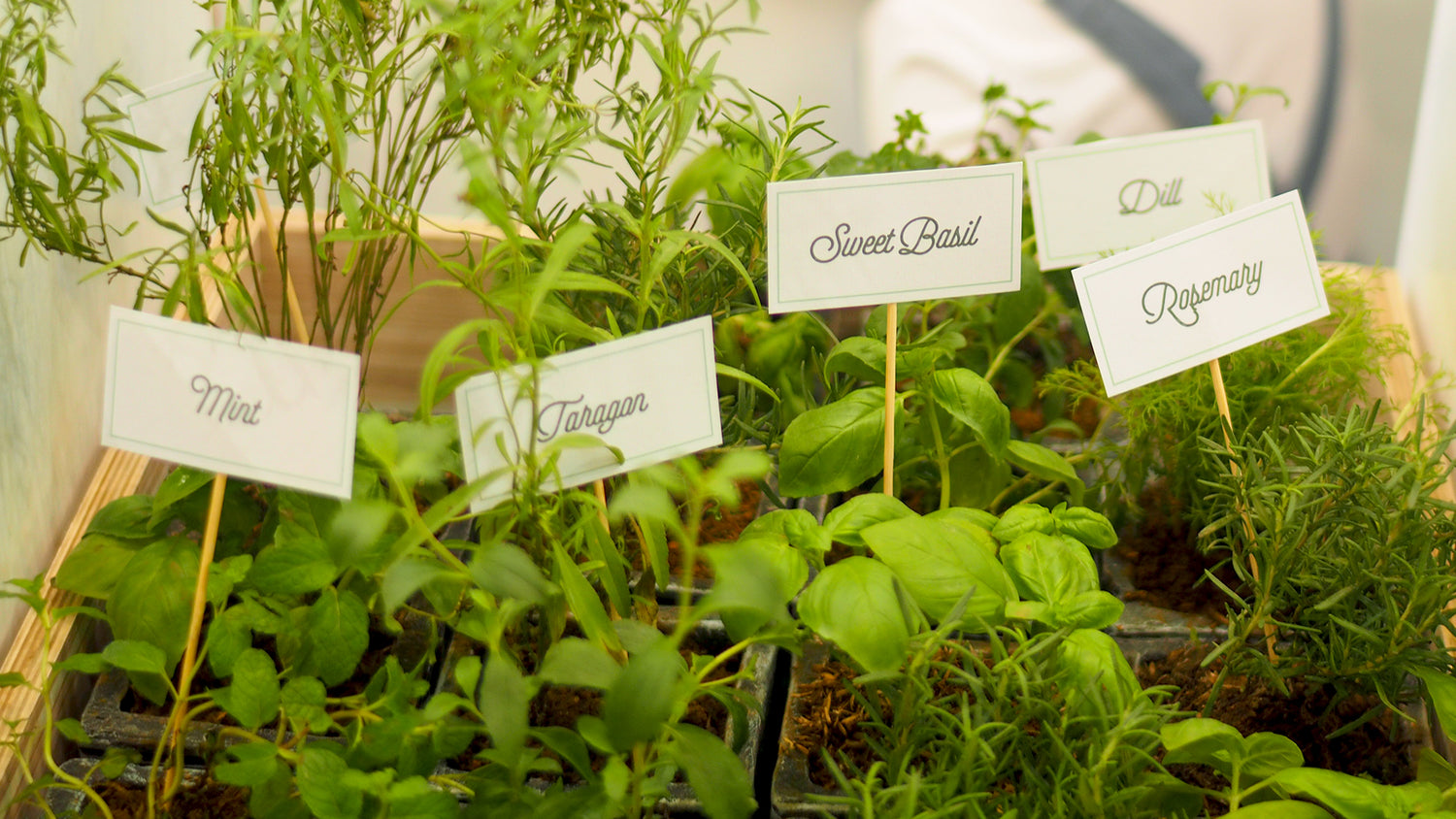 FAIR TRADE
RAW aims to promote fair trade by supporting local farmers and sustainable farming. Each bottle in our RAW Juice Series is made from organic fruits and vegetables that are sourced directly from our partner local farms.